Hearing Aids
in
West Columbia, SC
Don't wait to treat
hearing loss

. Make an appointment at our

West Columbia, SC

office today.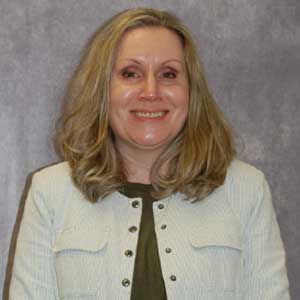 Michele Turner, AuD
Doctor of Audiology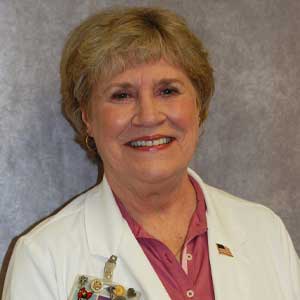 Elizabeth Leadbitter, PhD
Audiologist
Dr. Elizabeth Leadbitter, Ph.D., began practicing Audiology in 1978 and received her doctorate from the University of South Carolina in 1990. She retired from the Dorn VA Medical Center in Columbia in 2010 after 30+ years of service.
Read Full Bio
Dr. Leadbitter has continued to serve our nation's heroes as a Compensation and Pension Audiologist for the VA Regional Office since her retirement. She has been associated with Carolina Health and Hearing since it opened in March 2018.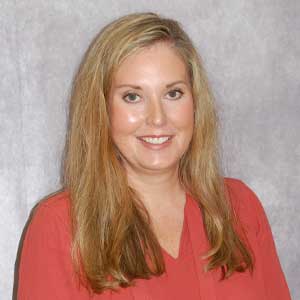 Tara McCarty, MCD
Audiologist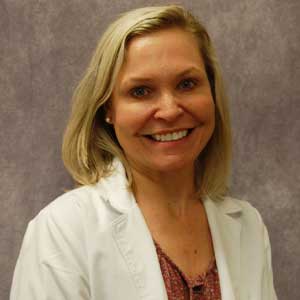 Misty Burnett, FNP-C
Nurse Practitioner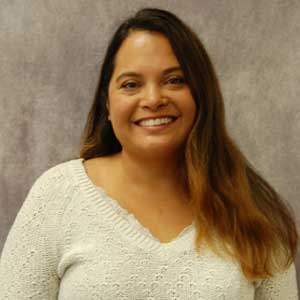 Jill Messer, FNP-BC
Nurse Practitioner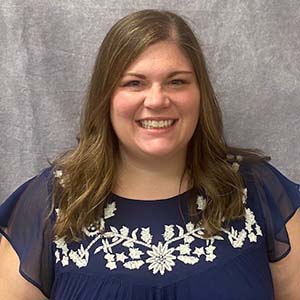 Sara Wedge, FNP-BC
Nurse Practitioner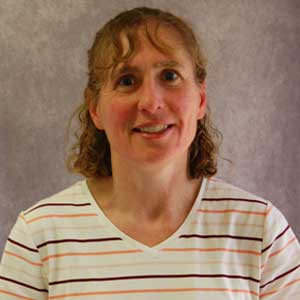 Karin Tonkin, PhD
Clinical Psychologist
Read Full Bio
Dr. Karin Tonkin is a licensed psychologist with over 8 years experience providing individual, group, and family therapy. Dr. Tonkin's specialization is working with individuals who struggle with body image, anorexia, bulimia, and binge eating disorder.
Given that eating difficulties do not exist in isolation, Dr. Tonkin also has interest in the areas of depression, anxiety, and trauma. Dr. Tonkin believes that the therapeutic alliance, the relationship between client and therapist, is the foundation to change. When a strong, collaborative, and supportive therapeutic relationship is established individuals feel safe and comfortable to discuss difficult issues and challenge themselves to make changes.
Dr. Tonkin believes that the goal of therapy is to empower individuals to reach their desired goals by identifying negative emotional states that contribute to the reliance on unhealthy behaviors to cope and reflect on internal and external issues that negatively impact their quality of life. Dr. Tonkin assists individuals in replacing unhealthy coping strategies with healthy behaviors and attitudes.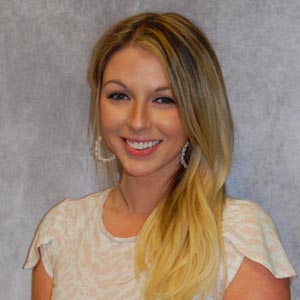 Christine McCullough
Patient Care Coordinator