Hearing Aids
in
West Columbia, SC
For our patients looking for hearing aids in the West Columbia, SC area, we have an office just for you. Check out our full-service hearing aid center on Leaphart Road. We offer hearing tests, hearing aids and other hearing loss solutions. Schedule an appointment with our West Columbia, SC audiologists today.
3681 Leaphart Rd, Suite A
West Columbia, SC 29169
Monday through Friday, 9am–5pm
Saturday & Sunday by appointment
Don't wait to treat
hearing loss

. Make an appointment at our

West Columbia, SC

office today.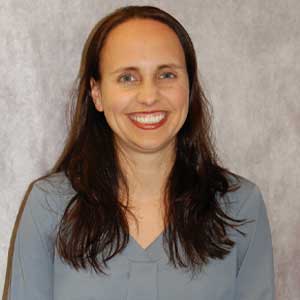 Danielle Harper, Au.D.
Doctor of Audiology
Dr. Danielle Harper received her doctorate in Audiology in 2010 from the University of South Florida in Tampa, Florida. She is a licensed Audiologist in the state of South Carolina and carries the Certificate of Clinical Competence (CCC-A) awarded by the American Speech-Language-Hearing Association (ASHA). She is a member of ASHA.
Read Full Bio
Dr. Harper worked at the Department of Veterans Affairs as an Audiologist/Supervisory Audiologist from 2010-2016 in Florida and at Professional Hearing Aid Associates from 2016 to January 2019. Dr. Harper has a passion for helping others hear and truly loves working with hearing aids.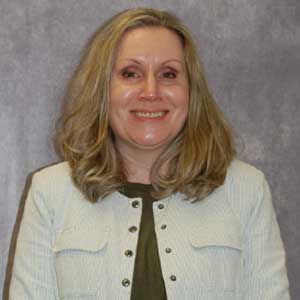 Michele Turner, Au.D.
Doctor of Audiology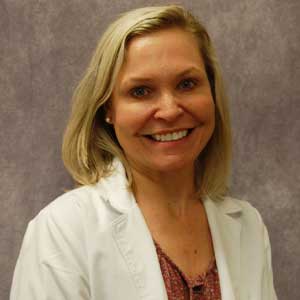 Misty Burnett, FNP-C
Nurse Practitioner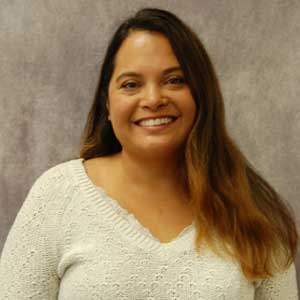 Jill Messer, APRN, FNP-BC
Nurse Practitioner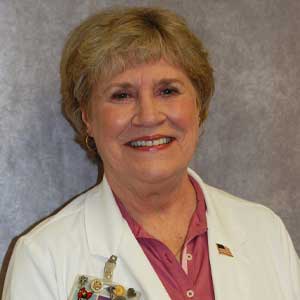 Elizabeth Leadbitter, Ph.D.
Audiologist
Dr. Elizabeth Leadbitter, Ph.D., began practicing Audiology in 1978 and received her doctorate from the University of South Carolina in 1990. She retired from the Dorn VA Medical Center in Columbia in 2010 after 30+ years of service.
Read Full Bio
Dr. Leadbitter has continued to serve our nation's heroes as a Compensation and Pension Audiologist for the VA Regional Office since her retirement. She has been associated with Carolina Health and Hearing since it opened in March 2018.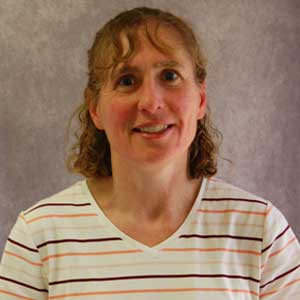 Karin Tonkin, Ph.D.
Clinical Psychologist
Read Full Bio
Dr. Karin Tonkin is a licensed psychologist with over 8 years experience providing individual, group, and family therapy. Dr. Tonkin's specialization is working with individuals who struggle with body image, anorexia, bulimia, and binge eating disorder.
Given that eating difficulties do not exist in isolation, Dr. Tonkin also has interest in the areas of depression, anxiety, and trauma. Dr. Tonkin believes that the therapeutic alliance, the relationship between client and therapist, is the foundation to change. When a strong, collaborative, and supportive therapeutic relationship is established individuals feel safe and comfortable to discuss difficult issues and challenge themselves to make changes.
Dr. Tonkin believes that the goal of therapy is to empower individuals to reach their desired goals by identifying negative emotional states that contribute to the reliance on unhealthy behaviors to cope and reflect on internal and external issues that negatively impact their quality of life. Dr. Tonkin assists individuals in replacing unhealthy coping strategies with healthy behaviors and attitudes.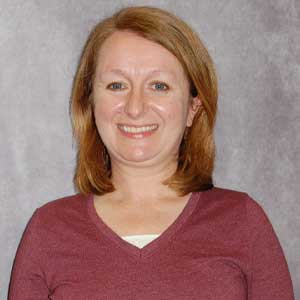 Joy Kinney, MSR
Speech-Language Pathologist
Ms. Joy Kinney is a Speech-Language Pathologist treating adults with communication and swallowing impairments. A 2005 graduate of the Medical University of South Carolina in Charleston, Joy had a successful career working in and managing skilled nursing facilities and outpatient therapy clinics.
Read Full Bio
She now works with adults with communication and swallowing difficulties in the acute care setting and in the home health setting, where she treats dysphagia, stroke, voice, and other neurological communication disorders. She is certified in VitalStim® therapy and frequently serves as a clinical instructor for speech-language pathology students at the University of South Carolina and South Carolina State University.
Joy, her husband Tim, and their dog Snickers live in Lexington and enjoy Clemson football all year long.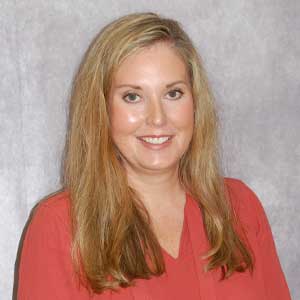 Tara McCarty, MCD
Master of Communication Disorders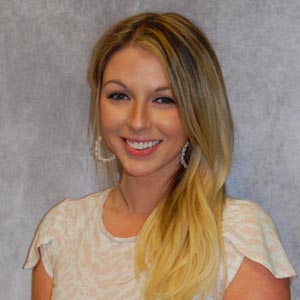 Christine McCullough
Patient Care Coordinator