Better hearing and a better quality of life can be yours for many years with the help of the right hearing professional. At Veteran-Owned Carolina Health and Hearing, we pride ourselves on developing long-term relationships with our patients. Relationships based on unsurpassed personal service that begins the first time you walk through our doors and continues long after your initial appointment.
Read Full Bio
This has given her a unique perspective into many aspects of business management, patient care, and leadership.
Dr. Schultz holds a Doctor of Audiology Degree from A. T. Still University, licensed in South Carolina and certified by the American Speech-Language-Hearing Association (ASHA). She is a member of ASHA.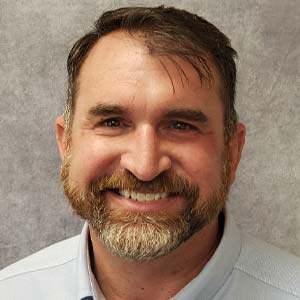 Rob Schultz
Veteran/Owner
Rob is a retired US Army Officer with years of leadership and management experience. He holds a Master's Degree in Public Administration from the Harvard Kennedy School in Cambridge, Massachusetts, and served as a US Army War College Fellow with duty at the Naval Postgraduate School. 
Read Full Bio
Rob has published multiple articles during his time in service and was the winner of the Chairman of the Joint Chiefs of Staff Strategic Essay Competition. His previous military assignments include multiple combat and humanitarian deployments to Kuwait, Afghanistan, Iraq, Korea, and Haiti, and he is the recipient of one of the nation's highest awards for valor, the Silver Star.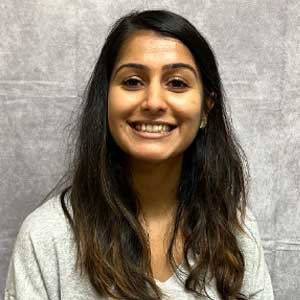 Shivani Patel
Managing Director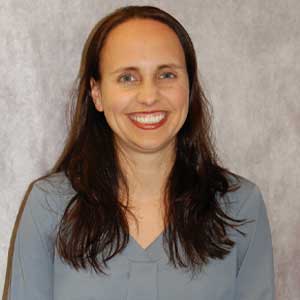 Danielle Harper, Au.D.
Clinical Director
Dr. Danielle Harper received her doctorate in Audiology in 2010 from the University of South Florida in Tampa, Florida. She is a licensed Audiologist in the state of South Carolina and carries the Certificate of Clinical Competence (CCC-A) awarded by the American Speech-Language-Hearing Association (ASHA). She is a member of ASHA.
Read Full Bio
Dr. Harper worked at the Department of Veterans Affairs as an Audiologist/Supervisory Audiologist from 2010-2016 in Florida and at Professional Hearing Aid Associates from 2016 to January 2019. Dr. Harper has a passion for helping others hear and truly loves working with hearing aids.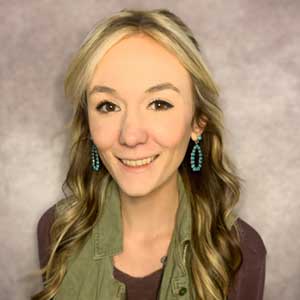 Shelby Dewyse
Administrative Director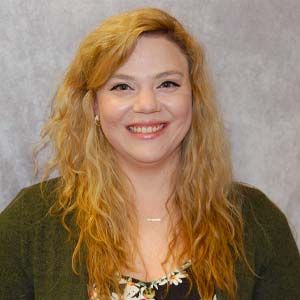 Taylor Jackson
Operations Manager